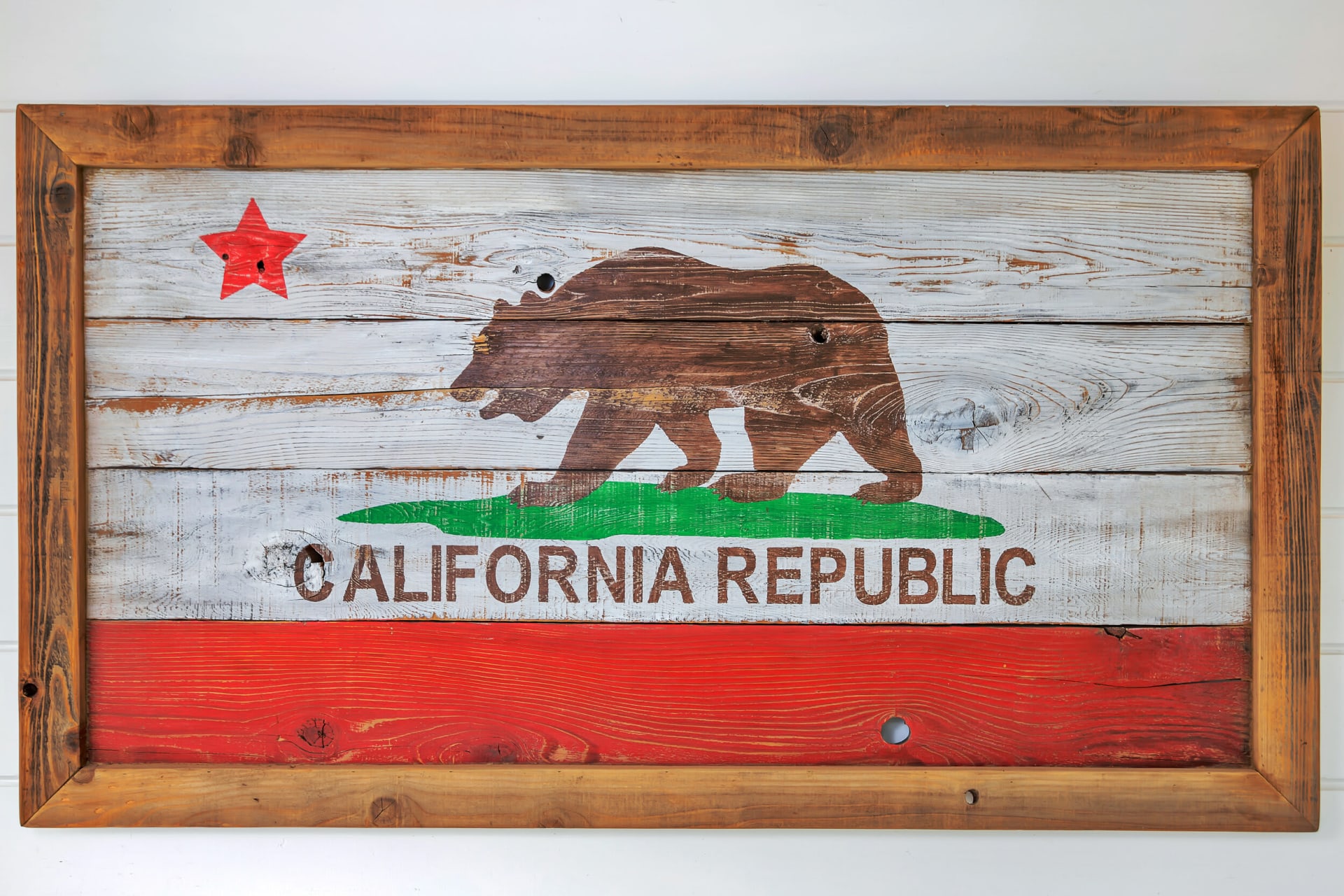 California homeowners just got more good news that should help propel the spring market with the passage of Proposition 19. Important for Lamorinda, Proposition 19 will allow homeowners 55 years of age and older to transfer their tax basis anywhere in the state and even to a more expensive home.
Previously, homeowners 55 years of age or older, or disabled, could only transfer their tax assessments within certain counties to homes of equal or lesser value on a one-time basis. Proposition 19 now allows homeowners to transfer their tax assessments anywhere within the state and enables tax assessments to transfer to more expensive homes with an upward adjustment. In addition, Proposition 19 will require that inherited homes not being used as primary residences be reassessed at market value when ownership transfers.
Proposition 19, which goes into effect on April 1, 2021, provides the flexibility for homeowners 55 and older to downsize or find a home that better suits their needs without the burden of worrying about increased property taxes. This should help free up inventory in Lamorinda for new families to move in and increase demand locally for condos and homes with smaller yards that are more attractive to empty nesters.
We look forward to hearing from you with your real estate questions.