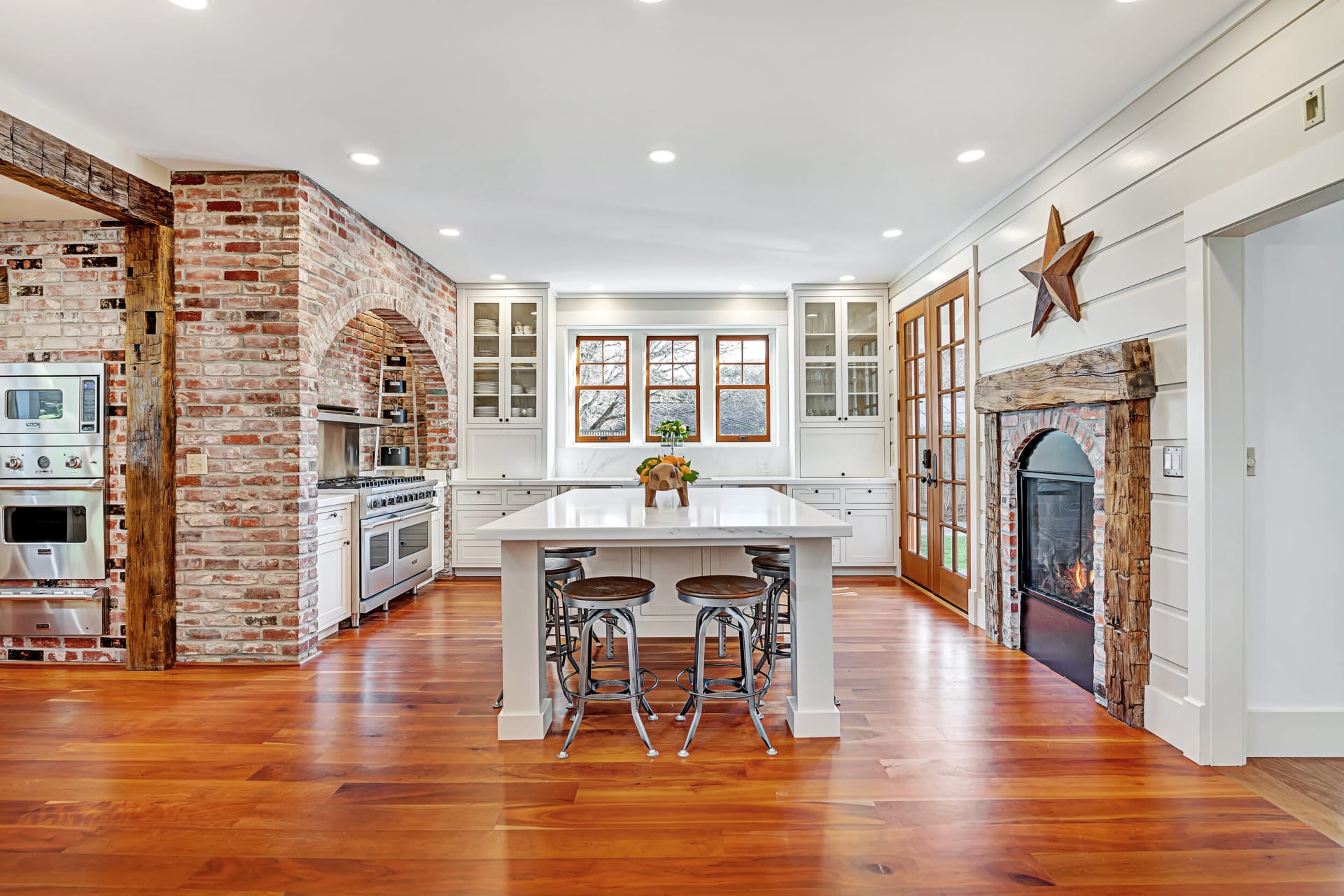 Traditionally the weekend after the Superbowl marks the start of our Spring selling season. For anyone thinking about potentially selling their home in the near future now is the perfect time to start laying the groundwork for a successful 2020 sale. This is especially true in Lamorinda where the "Spring" market has gotten progressively earlier; school enrollment begins in the early Spring which means many buyers are looking to close on their new home even earlier in the year to ensure that their child is able to attend their neighborhood school. It is more important than ever to start making your to-do list now if you want to take advantage of this typically strong early selling market.
We always suggest that sellers spend time de-cluttering and getting rid of things that they no longer use or need. Consider donating your unwanted treasures. These donations not only help deserving non-profits but your generosity will be repaid come tax time when you are looking for those itemized charitable deductions.
Now is also the time to start getting quotes, picking finishes, and lining up contractors if you plan to make updates to your home prior to selling. Make sure that you consult with your Realtor® throughout this process to ensure that you are making choices that will appeal to current buyers. It is important to make sure that the money you put into upgrades will translate into more profit at the close of escrow. However, there are some circumstances in which it does not make financial sense to make updates in advance of a sale. In this case or when the budget for repairs and upgrades is limited, I often recommend just a simple coat of paint. It can go a long way to brightening up a house.
And finally, take a good look at what your home is worth before you go full speed ahead. This means looking beyond your Zestimate and seeking the advice of a local Realtor who understands the nuances of the Lamorinda market. They can help you to evaluate your situations and make sure your expectations are realistic and that a move makes financial sense.